Our services
Granular account structures that make your brand outperform your competition
Regardless if the goal is to maximize profitable transactions or own the search results, we will implement and execute the strategy that is most effective for your business
24/7 monitoring with smart automation, advanced bid strategies and intelligent scripts

Branding and performance, either if it is YouTube or Online TV platforms
Pinpoint audiences and build sequence strategies
Identify video ads' role in the ecosystem and get actionable insight

Capture your audience wherever they are in the funnel, and make it profitable along the whole customer journey
Accurate messaging, advanced segmentation and precise utilization
Full variety of SoMe channels, Facebook, Instagram, Linkedin, TikTok, and many more

Advanced programmatic (RTB) targeting solutions
Target your display ads by customized audience segmentation
Measurable campaigns, whether it is branding or performance

Advance ad strategies cross platforms to boost downloads and in-app actions
Augmented intelligence campaigns to maximize in-app users
Total visibility on app stores, like Google Play, App store, and the whole network

Often used as a complement for the everyday reach
Audio is emotionally engaging and often listened to with undistracted attention
Ads on measurable audio channels, such as, Spotify, SoundCloud, Acast, and more

We make sure you have complete control over your data
Full-scale implementations
Custom made real-time dashboards

With in-depth analyzes, we make your international growth plan become a reality
Country-based data insights include everything from recommended payment and delivery methods to trends, competitiveness, budget recommendations, etc.
As one of few agencies in Europe, we are part of Google's International Growth Agency Program and can make growth happen

We have experience conducting due diligence analyses for a large scope of companies, from smaller niche players to multiple listed companies. The analysis offers an overall and detailed level of the company's digital presence, managing, and future potential.

When the analysis has been helpful:

Mergers and acquisitions
Raising capital and IPO's
Current state analysis and digital health checks
Potential and guidance
Making a difference with brands we believe in
With a broad spectrum of experiences, we always strive to push our clients further. So, are you ready for your journey?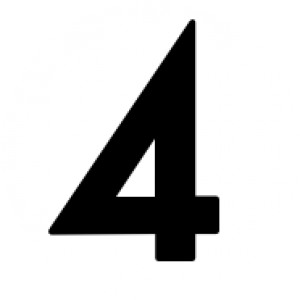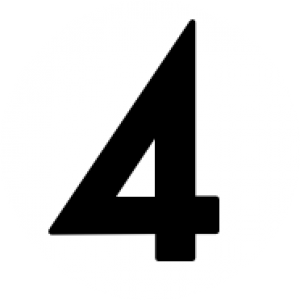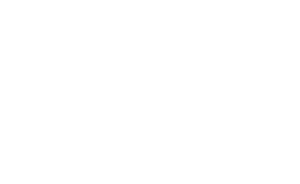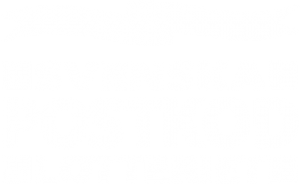 Experts do award-winning work
With tailored data-driven strategies combined with forward-thinking craftwork, we manage to exceed expectations repeatedly, and together with our clients, we push boundaries that get significant appreciation globally. We are proud to present some of the many awards that our dedicated team of experts has made themselves deserve.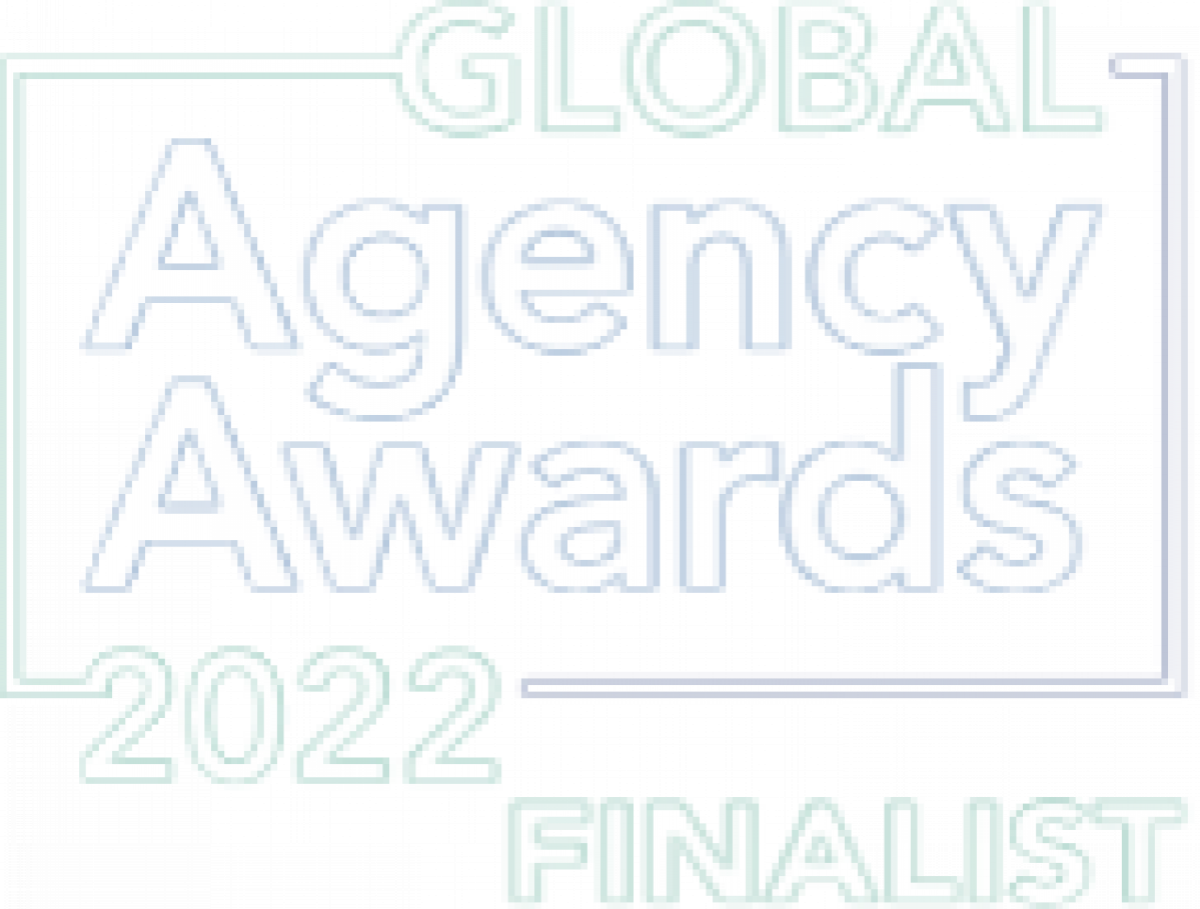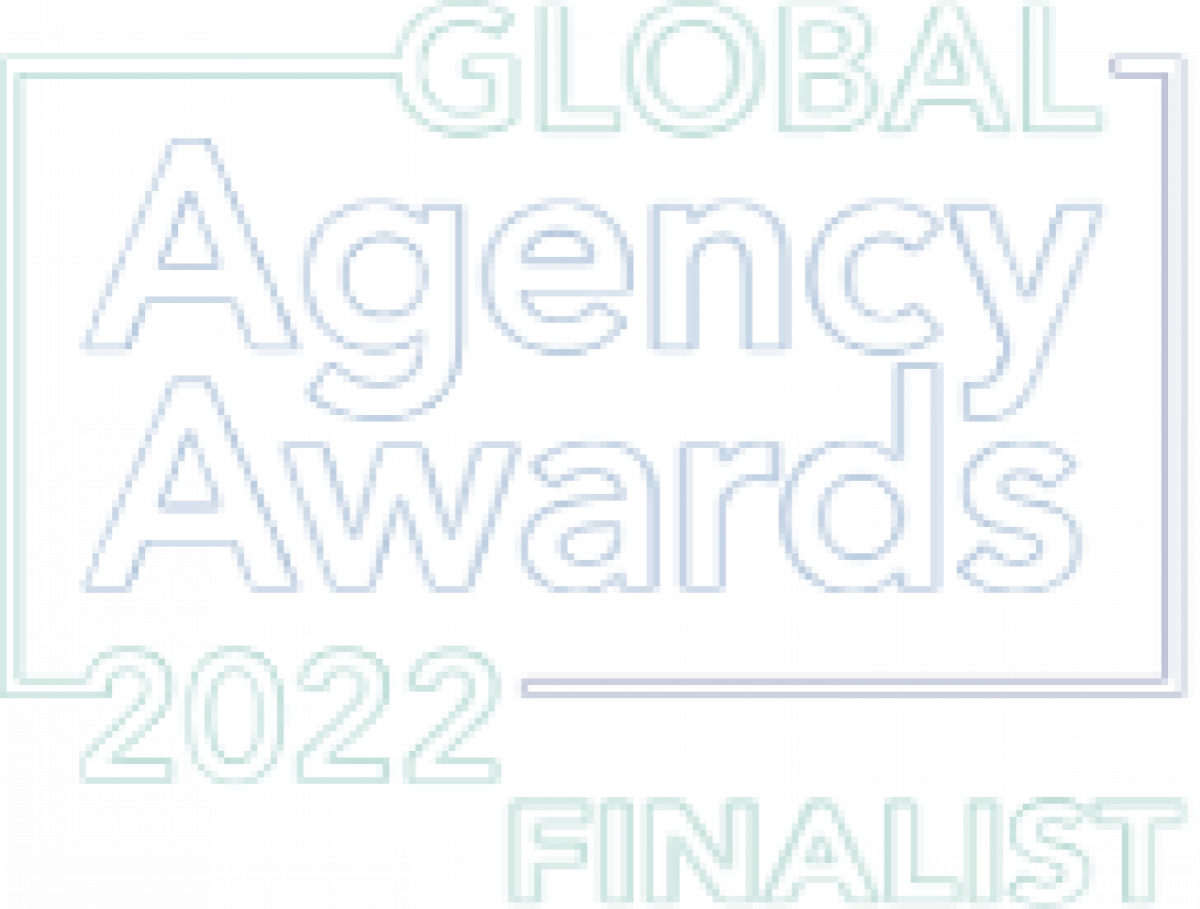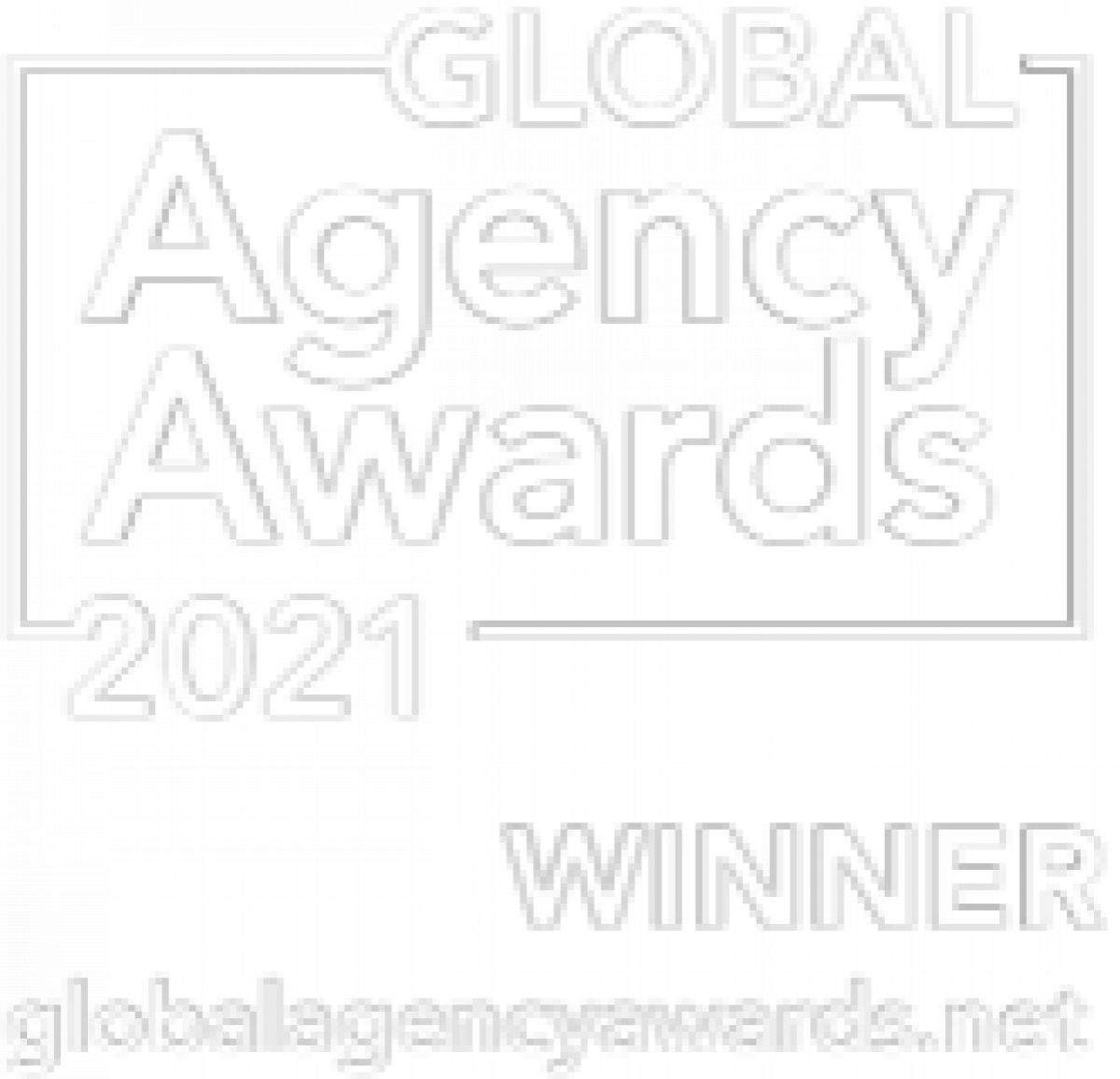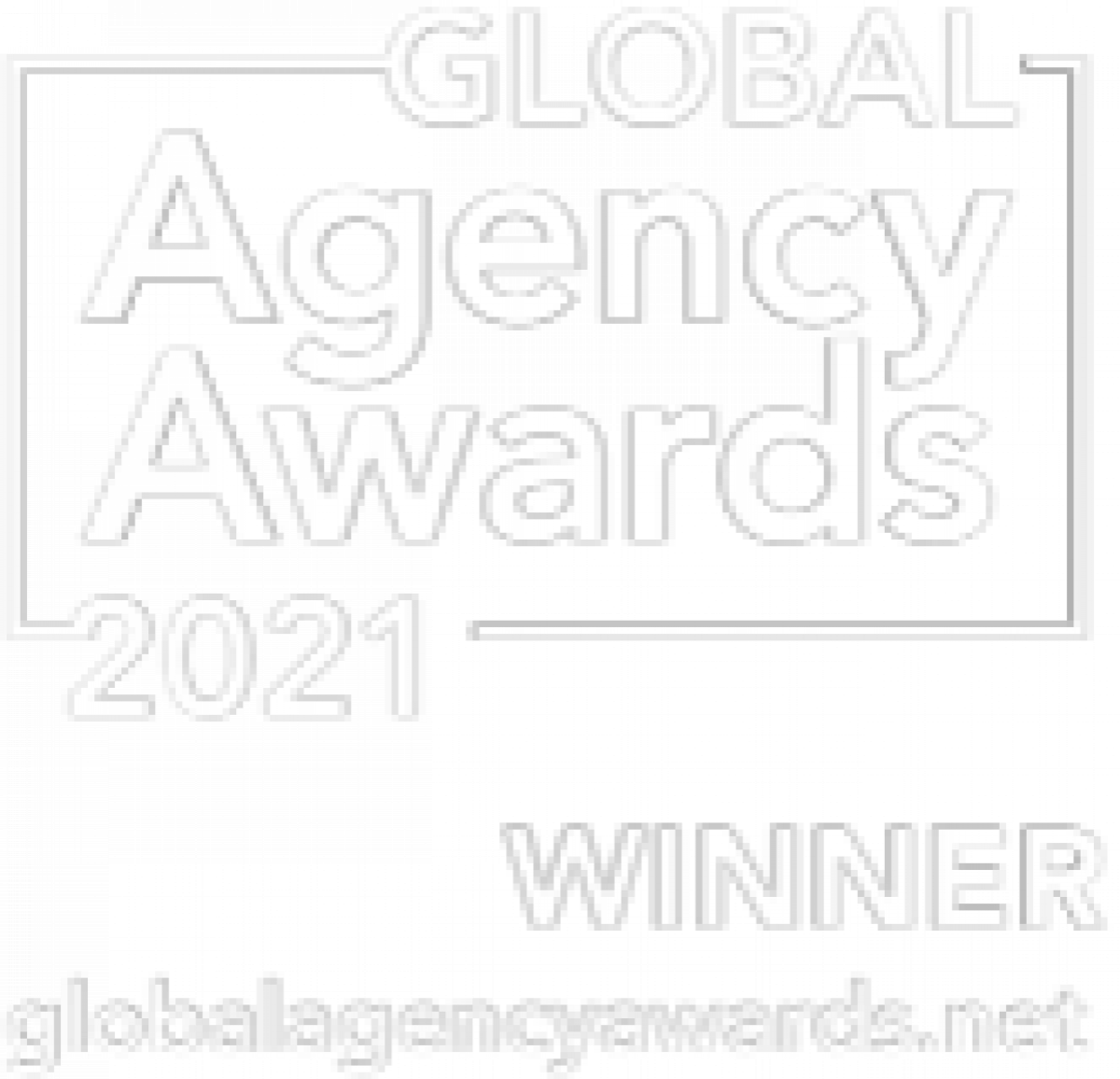 With our expertise, we can together make a difference.
Burstit's qualitative and efficient work, with only experienced senior consultants, has our way of work been acknowledged by the Big Tech to be their premium partner.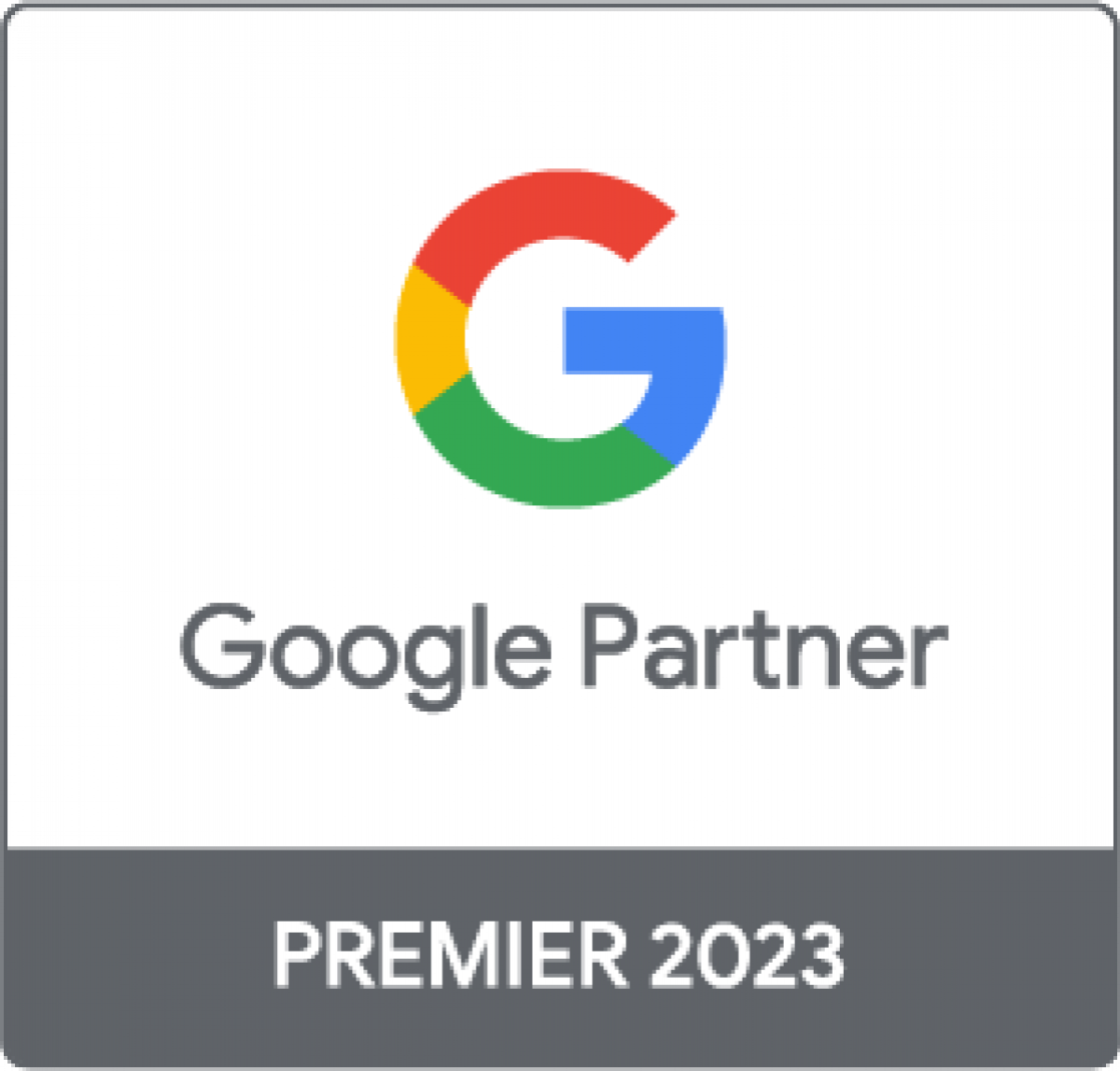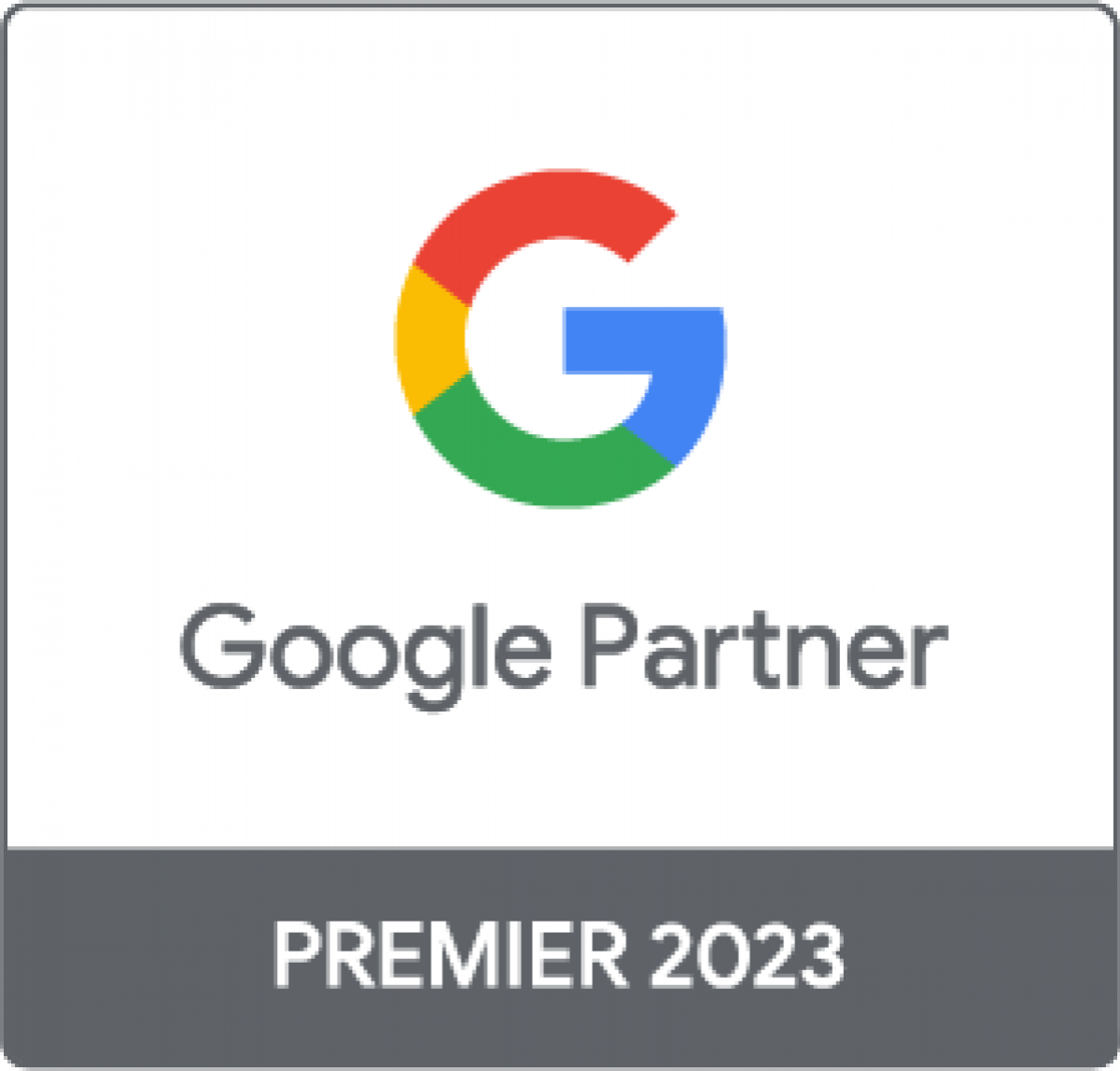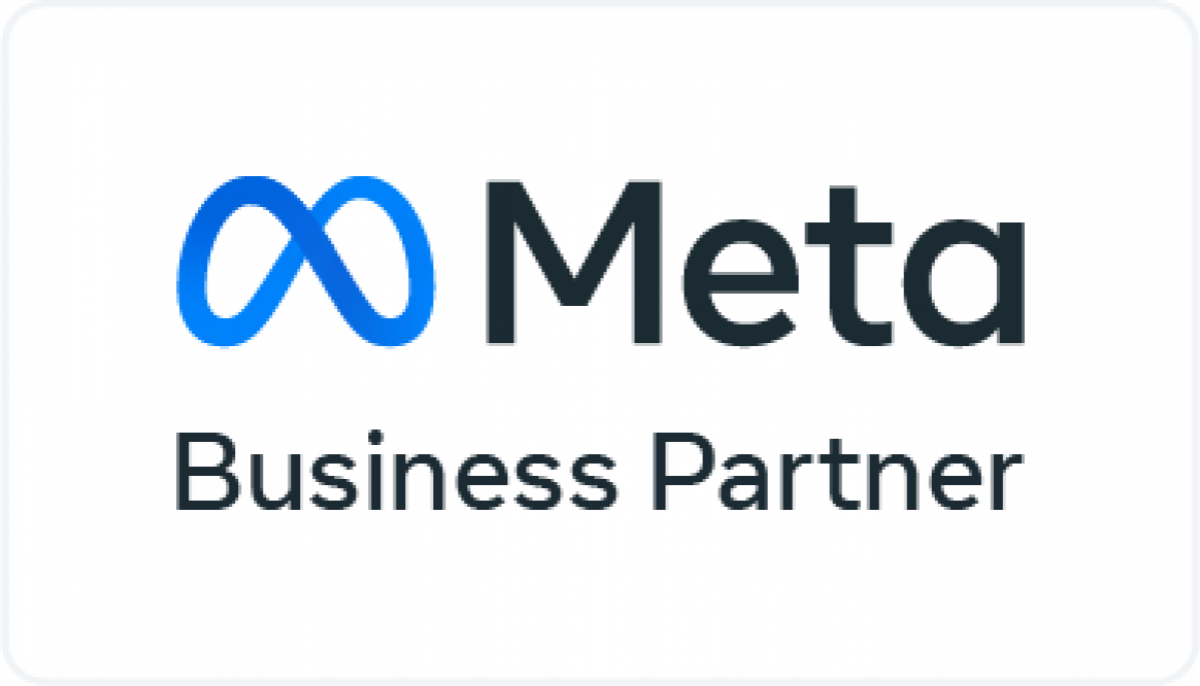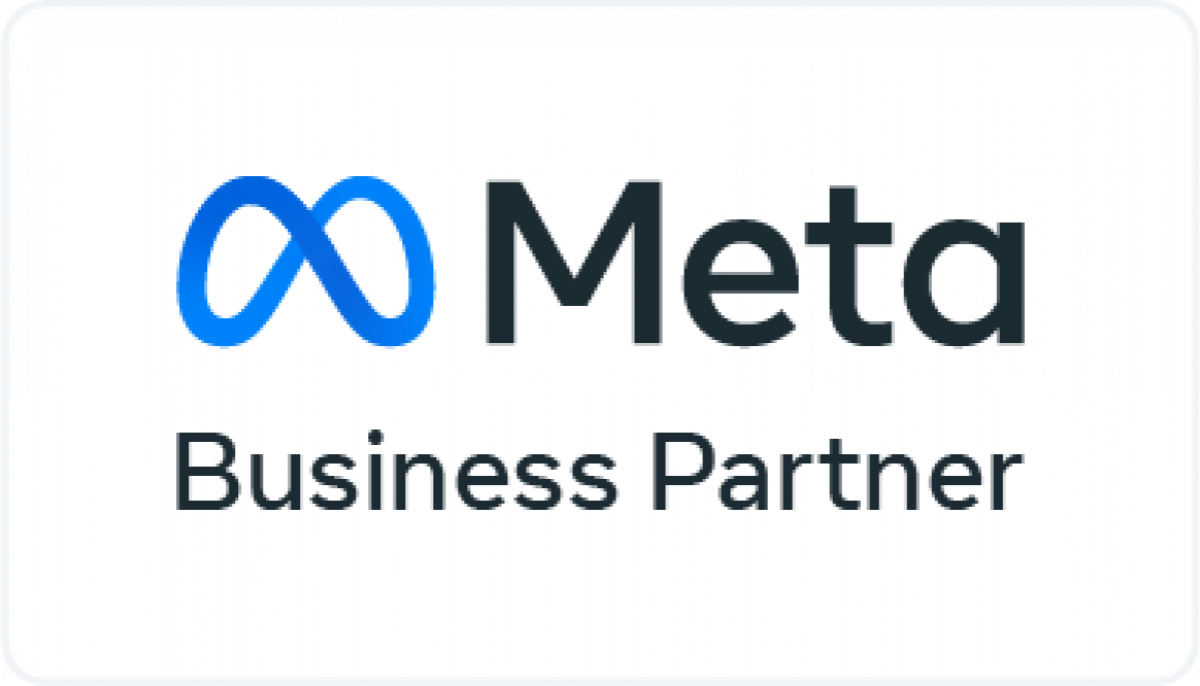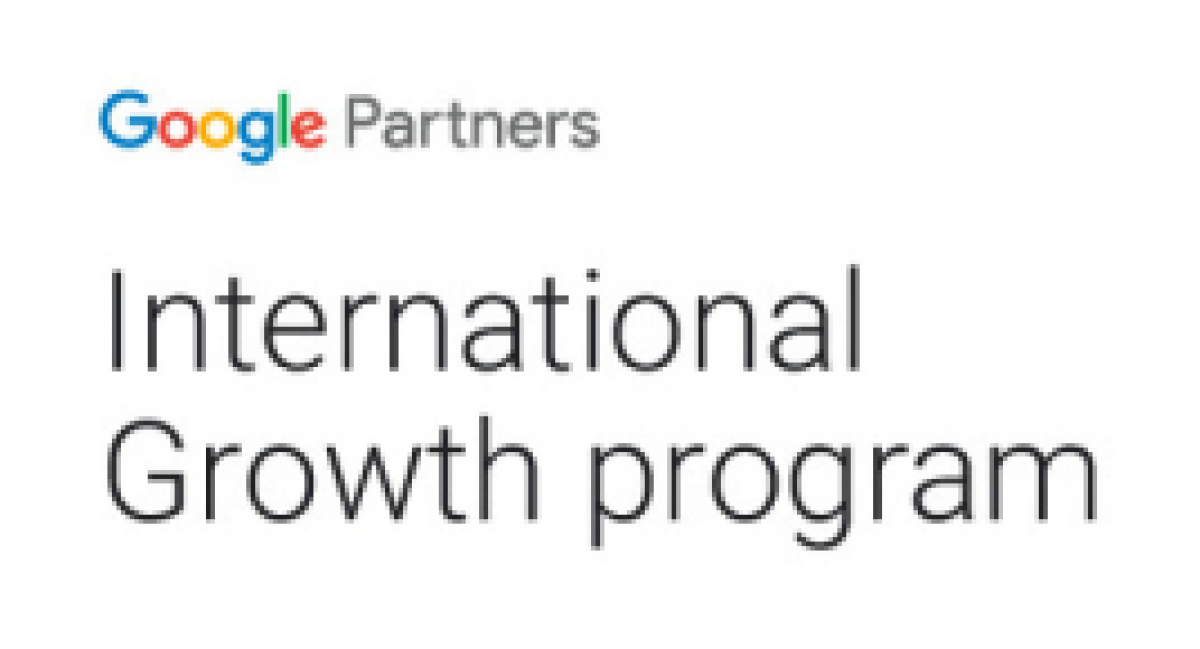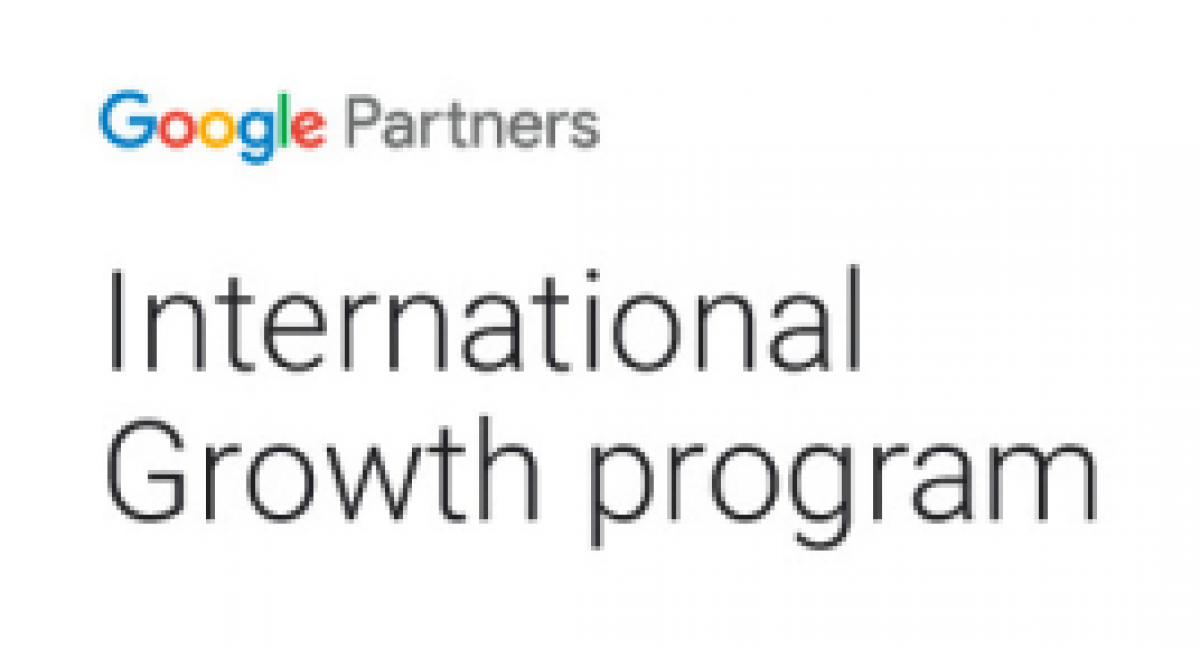 We are Shift Agency Network members, which gives us a range of talent and competence
Burstit
Burstit is an efficient digital marketing agency with experience working with some of the largest companies in the Nordic region. Through qualitative and efficient work with analysis, strategy, and optimization of Search, Video, Display, and Social, Burstit can help you increase your digital presence. Burstit constantly strives to be at the forefront of development to make digital marketing efficient. New competencies, resources, tools, and working methods are evaluated continuously to maintain the highest quality.
Visit
In The Cold
In The Cold is an effects-driven digital agency that helps companies and organizations to communicate and develop their channels and business. We produce websites, applications, strategies, concepts anddesign. We are passionate about finding solutions that give real impact to our customers, whether it is a launch campaign, an SEO-adapted website or smart applications.
Visit
Firstly
Firstly is a full service SEO agency with extensive experience. As an SEO agency we handle everything from search behavior analysis to information architecture, technical SEO and creative outreach. We can help you earn more organic visibility, traffic and sales.
Visit