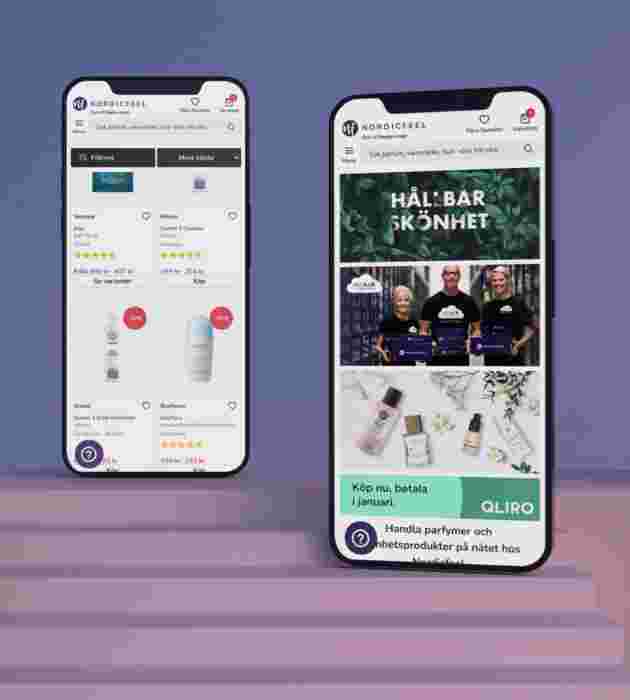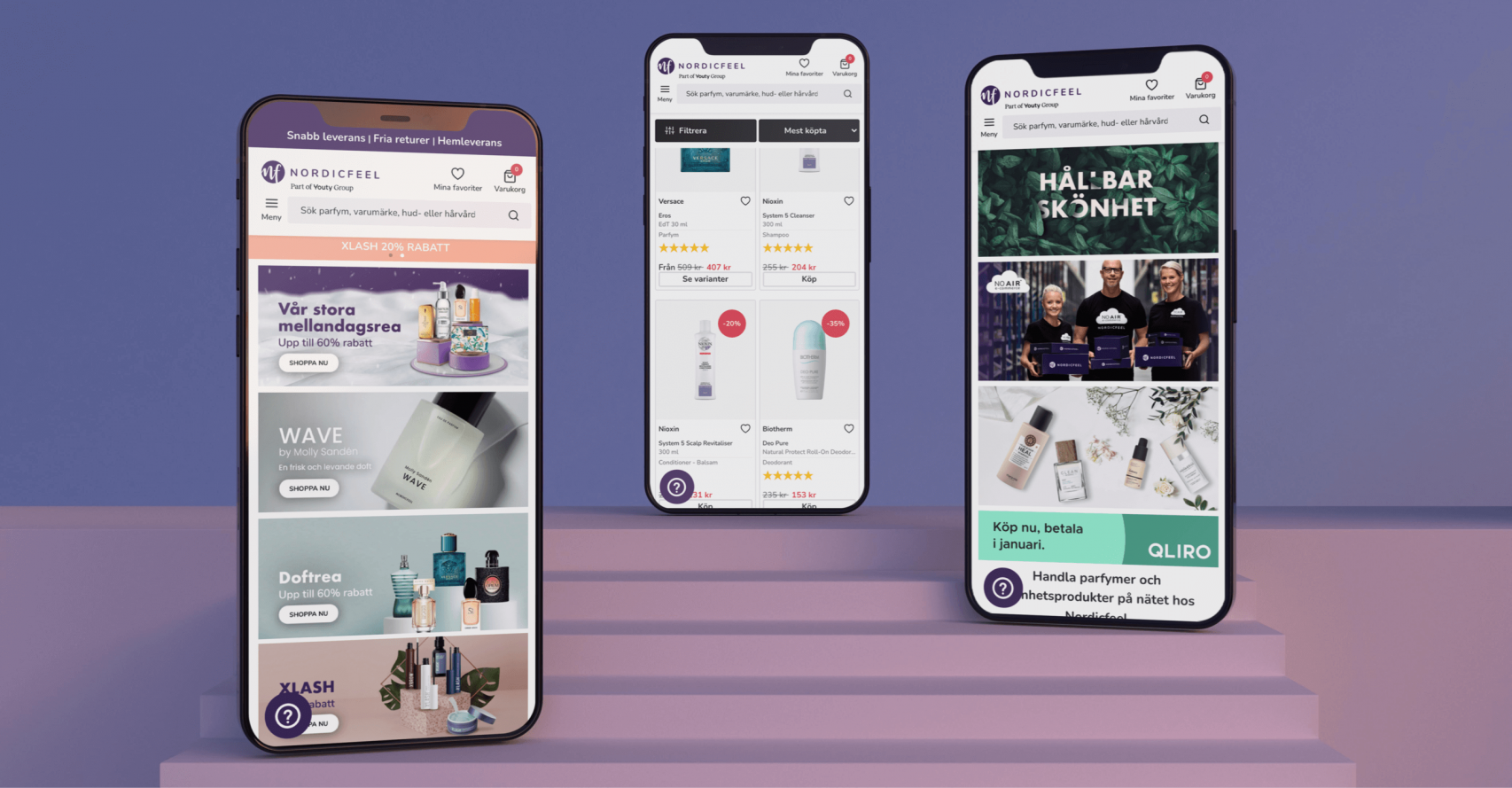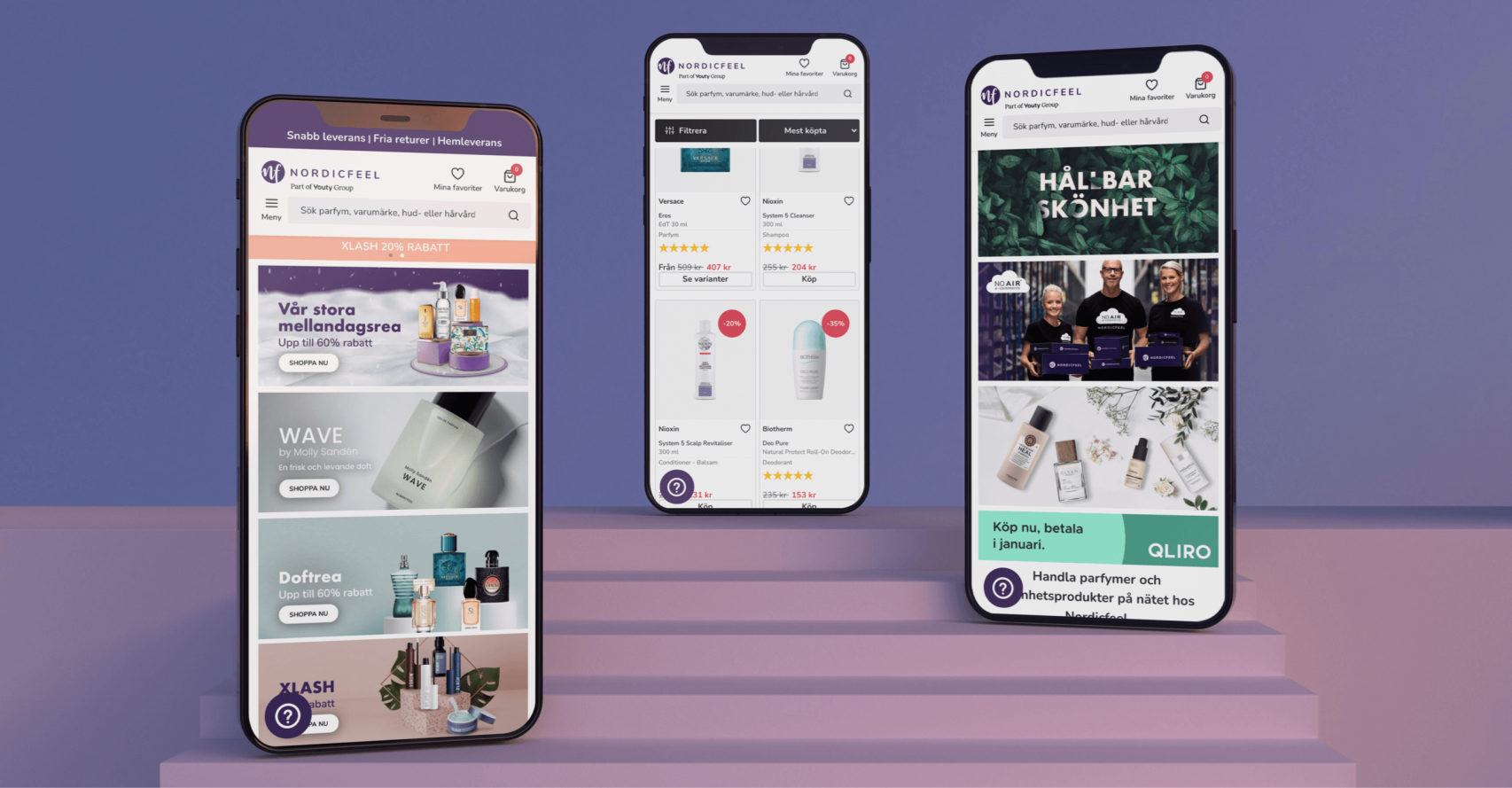 About the case
Nordicfeel
Nordicfeel is part of Youty group that is one of the leading beauty retailers in the Nordic region. Nordicfeel has over 18 000 products from 400 brands within perfume, make-up, skin, and hair care. Active in Sweden, Norway, and Finland, with an overall focus on profitable growth.
To achieve profitable growth within a competitive vertical and with an ambitious goal, we needed to make major fundamental changes and implementations to
exceed expectations. To accomplish this, we assembled a state-of-the-art plan, combining technology and how to adapt scalable account architectures, margin tracking, data collection, and machine learning with POAS (profit on ad spend) bidding.